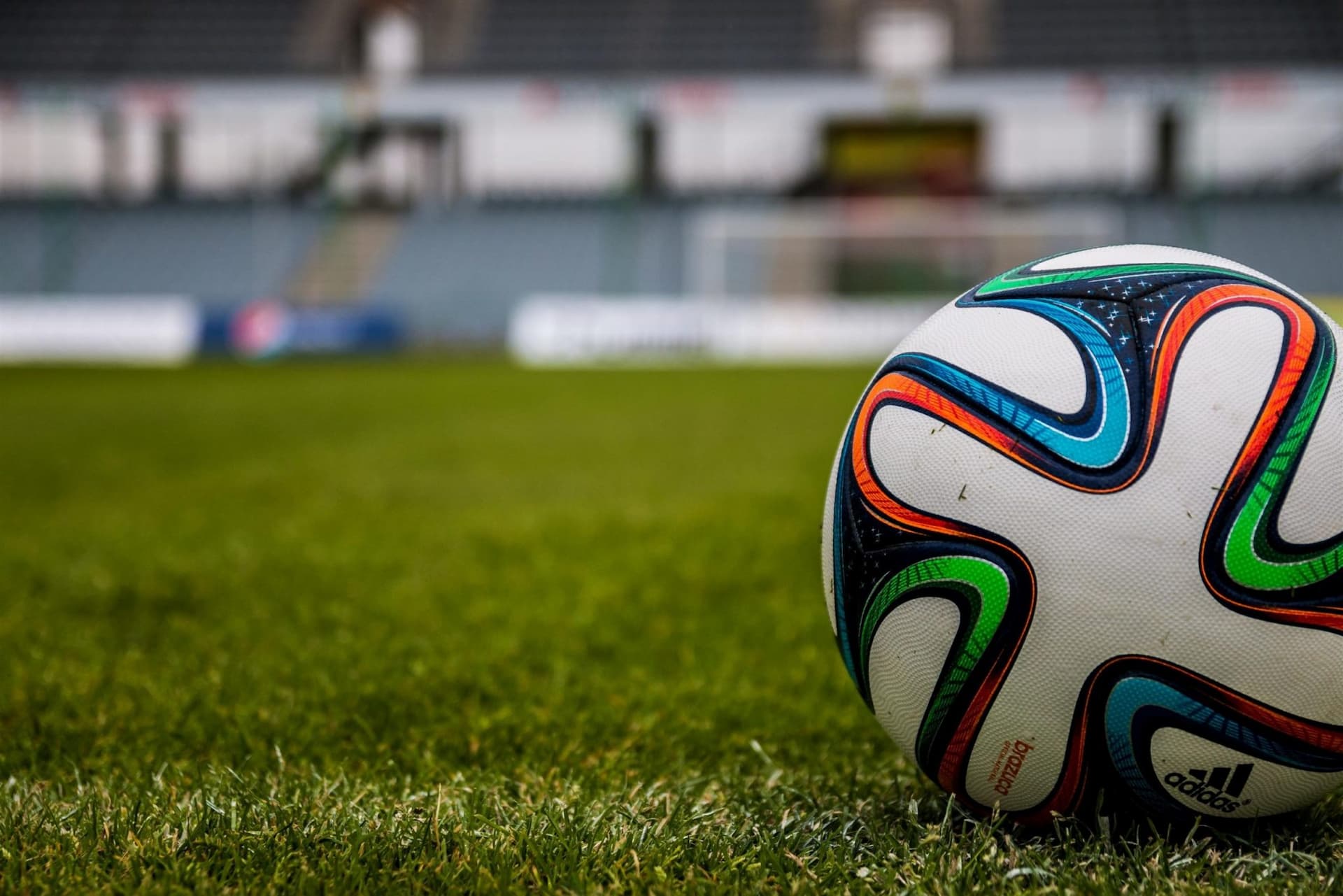 How do sports improve student's learning skills?
You must now be thinking this; sports, really? But it's true! Sports impact focus and determination in students. It helps them to have a healthy approach towards life and stay positive. The overall development of a child can be shaped by practicing sports activities. This blog will surely encourage more students to be engaged in sports.
Helps in being a good team player
To be excelling in any area of your career or personal life, you need to be a good team player. Sports are all about being part of a team and this will be you to be more active and a better decision-maker. Also, it will help them to be more willing to help others. Being part of a sports team is the best way to make meaningful relationships as well.
Being Disciplined
One cannot avoid being disciplined while engaging in sports. You need to be punctual, behave well with your teammates and organized. Being a sportsperson will make you realize the importance of hard work. You will learn not to get unnecessarily angry and control your temper at a simple or big loss. You will learn to have control over your emotions and manage stress and anxiety with ease.
Embracing Loss with a smile
You will never always be victorious in sports. Sometimes you might be lucky, some days hard work pays well, and at other times you will simply get defeated. But continuous exposure to sports activity will help you to embrace loss with a smile. You won't get utterly disappointed in being defeated. This will also reflect in your studies. Even if you fail or don't score good marks as you expected, you will know how to deal with the situation with calmness and grace. Sports thus helps you develop discretion.
Unlock Your
Academic Potential
Get Started with Personalized Online Tutoring!
Latest Blogs
Toothpaste – Do You Know How They Work?
How online tutoring makes learning Physics more engaging?
Four Most common mistake students do during exams
How does online tutoring help students with learning disabilities?
How to track student's progress?
Top 4 Versions of Online Tutoring
We will support you in your academic endeavours
US Curriculum
Biology
Physics
Chemistry
General Science (Lower grades)
Math
Social Science
Sociology
Humanities
Economics
Environmental Studies
Political Science
Psychology
French
English
Spanish
Canadian Curriculum
Biology
Enviromnmental Studies
Political Science
Chemistry
Geography
Psychology
Computer Science
History
Science & Technology
Economics
Mathematics
Social Studies
English
Physics
Sociology
International Baccalaureate (IB)
IB DP
Biology
Business & Management
Chemistry
Computer Science
Design & Technology
Economics
Geography
History
Language & Literature
Mathematics
Physics
Psychology
Visual Art
IB MYP
Biology
Chemistry
Earth Sciences
Environmental Sciences
Individuals & Societies
Language & Literature
Life Sciences
Mathematics
Physics
Visual Art
IB PYP
Languages
Mathematics
Science & Technology
Social Studies
CBSE/ICSE/ISC
Accountancy
Biology
Business Studies
Chemistry
Computer Science
Economics
English
Environmental Studies
General Science (Lower Grades)
Geography
Hindi
Malayalam
Mathematics
Physics
Political Science
Psychology
Sanskrit
Social Studies
Sociology
Australian Curriculum
English
Math
Science
Physics
Chemistry
Biology
Geography
Computer/IT Courses
C++
Java
Graphic Design
Web Development
Game Development
Mobile App Development
GCSE/GCE A
Art & Design
Biology (Single Science)
Business
Chemistry (Single Science)
Combined Science
Computer Science
Design & Technology
Economics
English
Geography
History
ICT
Language & Literature
Maths
Physics (Single Science)
Psychology
Sociology
SABIS
Test Preparation
SAT Level 1
SAT Level 2
ISAT
KCET
KEAM
ACT
IELTS
AP Test Prep
PSAT
NJ ASK
NEET
NEET MDS
JEE
TerraNova
TOEFL
NAPLAN
IGCSE/AS/A Levels – CIE & Edexcel
Mathematics
English
Physics
Chemistry
Biology
Art & Design
Computer Science
Design & Technology
Economics
Language & Literature
Environmental Management
Food & Nutrition
Geography
History
ICT
General Science
Sociology
Travel & Tourism
Accounting
Business Studies
Language Training
English
Spanish
German
Italian
Arabic
Sanskrit
French
Hindi
About Us
Curriculum
FAQ
Blog
Careers
Privacy Policy
Contact Us
Become a Tutor
Copyright © 2023-2024 TutorComp.
All Rights Reserved