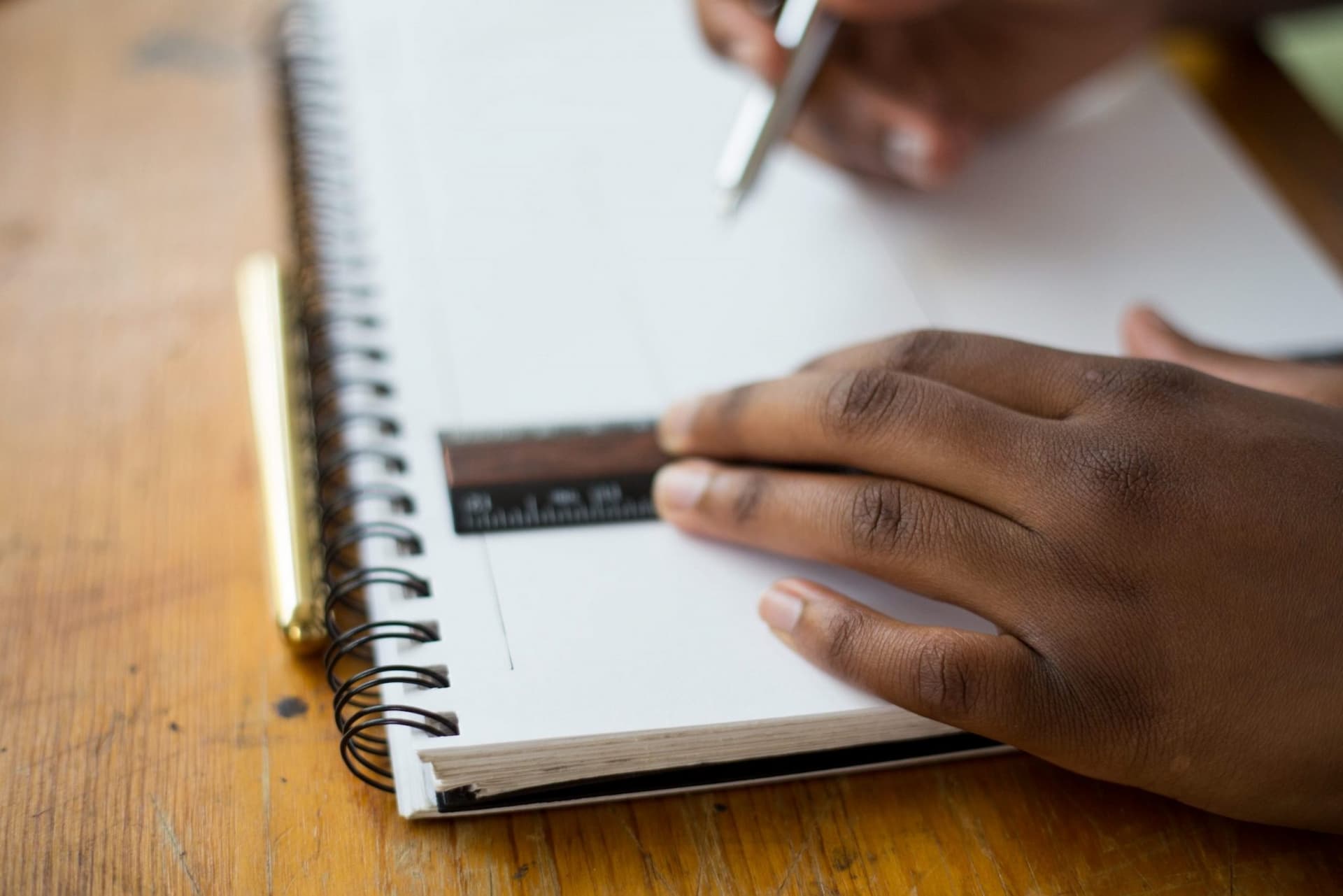 These are the 3 popular subjects in online tutoring
Parents these days are willing to give only the best to their children as they realize academics is a highly competitive area and to be in the game requires extra help. According to various reports, UK and US reportedly have the highest volumes of students in online tutoring. TutorComp teaches 10000 students of which 65 percent is from the US. The rest are from UK and 20 different other countries.
But what are the subjects they are mostly looking for? Let's have a look:
Math
Obviously the most notorious and problematic subject, a majority of students struggle to catch up with their class teacher that too in a highly competitive environment. Knowing the relevance of the subject in future college applications, students are desperate to find extra help. An online Math tutor is chosen by numerous students who find it difficult to learn Math especially GCSE Maths.
Online tutors help students in breaking down complex problems with easier steps. According to various studies conducted online tutoring is proving to be more effective since there is room for a one-one interactive session.
English
English, being a worldwide language is a must-learn subject in all schools regardless of country and culture. For the same reason, many students who have no exposure to the English language find it very difficult to learn. Lack of good English teachers in their schools further increases this difficulty. This is where online English online tutors are highly demanded by students. Online tutors help students to expand their skills in:
Speaking and Writing
Grammar
Vocabulary
Literature comprehension
Online tutors also provide services in proofreading. Even if you are an immigrant or a foreigner they will help you from the beginning by understanding your demographics and cultural difference. Moreover, at the end of the day, the confidence and motivation you receive after an online tutoring session are beyond words.
Science
Students face extreme difficulty while doing science projects and homework. They seek online tutoring help in such overwhelming situations as online tutors provide a great space for them to cultivate innovative ideas with reasoning skills. One- One session, again are the reason for this tendency of students to hire an online Science Tutor. The popular subjects in Science students get tutored are Chemistry, Biology, and Physics of which Chemistry is No: 1 in the list. Chemistry is a crucial subject for students if they wish to pursue Medicine, hence the demand.
Unlock Your
Academic Potential
Get Started with Personalized Online Tutoring!
Latest Blogs
Toothpaste – Do You Know How They Work?
How online tutoring makes learning Physics more engaging?
Four Most common mistake students do during exams
How does online tutoring help students with learning disabilities?
How to track student's progress?
Top 4 Versions of Online Tutoring
We will support you in your academic endeavours
US Curriculum
Biology
Physics
Chemistry
General Science (Lower grades)
Math
Social Science
Sociology
Humanities
Economics
Environmental Studies
Political Science
Psychology
French
English
Spanish
Canadian Curriculum
Biology
Enviromnmental Studies
Political Science
Chemistry
Geography
Psychology
Computer Science
History
Science & Technology
Economics
Mathematics
Social Studies
English
Physics
Sociology
International Baccalaureate (IB)
IB DP
Biology
Business & Management
Chemistry
Computer Science
Design & Technology
Economics
Geography
History
Language & Literature
Mathematics
Physics
Psychology
Visual Art
IB MYP
Biology
Chemistry
Earth Sciences
Environmental Sciences
Individuals & Societies
Language & Literature
Life Sciences
Mathematics
Physics
Visual Art
IB PYP
Languages
Mathematics
Science & Technology
Social Studies
CBSE/ICSE/ISC
Accountancy
Biology
Business Studies
Chemistry
Computer Science
Economics
English
Environmental Studies
General Science (Lower Grades)
Geography
Hindi
Malayalam
Mathematics
Physics
Political Science
Psychology
Sanskrit
Social Studies
Sociology
Australian Curriculum
English
Math
Science
Physics
Chemistry
Biology
Geography
Computer/IT Courses
C++
Java
Graphic Design
Web Development
Game Development
Mobile App Development
GCSE/GCE A
Art & Design
Biology (Single Science)
Business
Chemistry (Single Science)
Combined Science
Computer Science
Design & Technology
Economics
English
Geography
History
ICT
Language & Literature
Maths
Physics (Single Science)
Psychology
Sociology
SABIS
Test Preparation
SAT Level 1
SAT Level 2
ISAT
KCET
KEAM
ACT
IELTS
AP Test Prep
PSAT
NJ ASK
NEET
NEET MDS
JEE
TerraNova
TOEFL
NAPLAN
IGCSE/AS/A Levels – CIE & Edexcel
Mathematics
English
Physics
Chemistry
Biology
Art & Design
Computer Science
Design & Technology
Economics
Language & Literature
Environmental Management
Food & Nutrition
Geography
History
ICT
General Science
Sociology
Travel & Tourism
Accounting
Business Studies
Language Training
English
Spanish
German
Italian
Arabic
Sanskrit
French
Hindi
About Us
Curriculum
FAQ
Blog
Careers
Privacy Policy
Contact Us
Become a Tutor
Copyright © 2023-2024 TutorComp.
All Rights Reserved