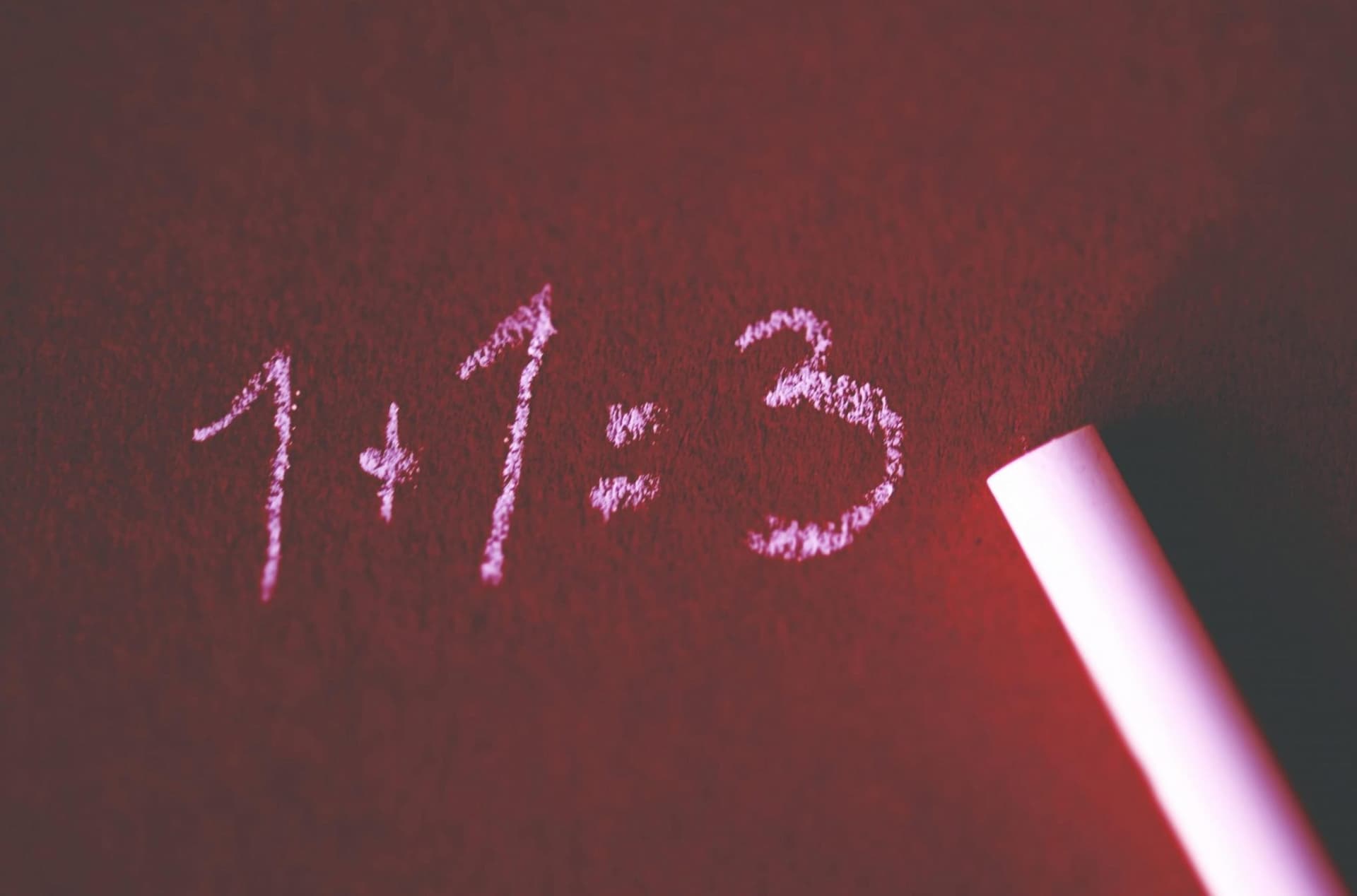 4 Reasons why your kid should hire an online tutor in 2017
Do you know what your kid's New Year academic resolution is this year? It could be anything ranging from getting a better grade in a particular subject to become a topper in the class. To achieve these goals in 2017, an online tutor is undoubtedly your best choice. When you hire an online tutor your child not only gets an effective study alternative, but you also get a mentor. An online tutor will analyze your child's strengths and weak points and strategies a well-developed study plan. This coupled with technology will give your child an edge in his/her class.
Technology is your new best friend
It's no secret! Young people spend the most time with popular products of technology, say for instance smartphones. If it is so, why don't you put it to good use? As a parent let that be your resolution of 2017! Calculate the time your kid spent on video games and smartphones. Cut the time into half and use it to learn with an online tutor. Make use of that tab cleverly!
Brush up your curriculum after the holidays
No matter how studious your kid is, after a month of fun-filled holidays, they will feel all blank at the start of the next term. To get them back on track, hiring an online tutor is a good option. An online tutor who is as qualified and experienced as your class teacher will help you catch up with your curriculum after a break.
Beat that assignment deadline with a confident smile
Most of the time kids tend to copy their assignment work from a fellow friend or the topper of the class. But why don't you try a new method and seek the help of an expert online tutor? Individual discussions with the tutor will help you to gain knowledge and encourage new ideas which will help you finish up your assignment like a pro!
Set your benchmark, and exceed it!
Standard 11 and 12 are considered to be the crucial years of a student's academic life and they will define his career in the future. Even if you are not a topper in class, with extra effort and extra expert help, you can easily set a proper benchmark and achieve it. Always aim high and hire an online tutor, and see the difference for yourself!
Unlock Your
Academic Potential
Get Started with Personalized Online Tutoring!
Latest Blogs
Toothpaste – Do You Know How They Work?
How online tutoring makes learning Physics more engaging?
Four Most common mistake students do during exams
How does online tutoring help students with learning disabilities?
How to track student's progress?
Top 4 Versions of Online Tutoring
We will support you in your academic endeavours
US Curriculum
Biology
Physics
Chemistry
General Science (Lower grades)
Math
Social Science
Sociology
Humanities
Economics
Environmental Studies
Political Science
Psychology
French
English
Spanish
Canadian Curriculum
Biology
Enviromnmental Studies
Political Science
Chemistry
Geography
Psychology
Computer Science
History
Science & Technology
Economics
Mathematics
Social Studies
English
Physics
Sociology
International Baccalaureate (IB)
IB DP
Biology
Business & Management
Chemistry
Computer Science
Design & Technology
Economics
Geography
History
Language & Literature
Mathematics
Physics
Psychology
Visual Art
IB MYP
Biology
Chemistry
Earth Sciences
Environmental Sciences
Individuals & Societies
Language & Literature
Life Sciences
Mathematics
Physics
Visual Art
IB PYP
Languages
Mathematics
Science & Technology
Social Studies
CBSE/ICSE/ISC
Accountancy
Biology
Business Studies
Chemistry
Computer Science
Economics
English
Environmental Studies
General Science (Lower Grades)
Geography
Hindi
Malayalam
Mathematics
Physics
Political Science
Psychology
Sanskrit
Social Studies
Sociology
Australian Curriculum
English
Math
Science
Physics
Chemistry
Biology
Geography
Computer/IT Courses
C++
Java
Graphic Design
Web Development
Game Development
Mobile App Development
GCSE/GCE A
Art & Design
Biology (Single Science)
Business
Chemistry (Single Science)
Combined Science
Computer Science
Design & Technology
Economics
English
Geography
History
ICT
Language & Literature
Maths
Physics (Single Science)
Psychology
Sociology
SABIS
Test Preparation
SAT Level 1
SAT Level 2
ISAT
KCET
KEAM
ACT
IELTS
AP Test Prep
PSAT
NJ ASK
NEET
NEET MDS
JEE
TerraNova
TOEFL
NAPLAN
IGCSE/AS/A Levels – CIE & Edexcel
Mathematics
English
Physics
Chemistry
Biology
Art & Design
Computer Science
Design & Technology
Economics
Language & Literature
Environmental Management
Food & Nutrition
Geography
History
ICT
General Science
Sociology
Travel & Tourism
Accounting
Business Studies
Language Training
English
Spanish
German
Italian
Arabic
Sanskrit
French
Hindi
About Us
Curriculum
FAQ
Blog
Careers
Privacy Policy
Contact Us
Become a Tutor
Copyright © 2023-2024 TutorComp.
All Rights Reserved