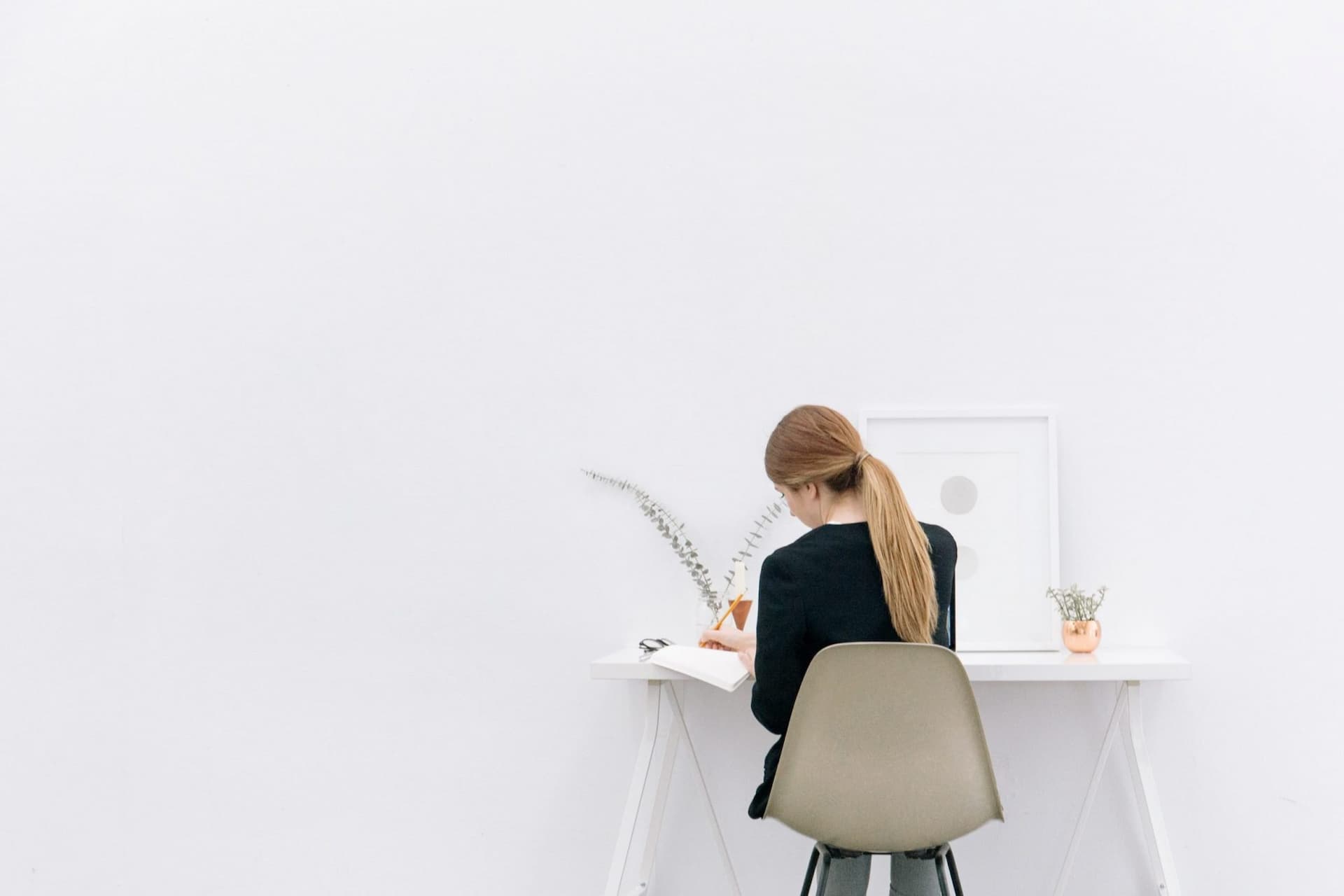 What are the essential qualities of a math online tutor?
Math is one of the tough subjects for most of the students in school. In case a student has aspirations of a college, they are required to meet specific standards in mathematics and are required to do well in SAT as well as ACT, where they have their respective math sections. To some students, an understanding of math comes naturally while for others, math might be a hard nut to crack. However, every student can do well in math provided the quality of guidance and coaching they receive. Hiring an online math tutor can be of great help.
But before hiring one, how do you know if he/she is the right kind?
There are some basic qualities that a math online tutor must possess to offer the best support to his students. You should always check on these qualities while hiring your online tutor.
Ensuring that his student is not only familiar with the concept, but understands it to the core
While learning Maths, understanding is the key factor rather than just briefly going through the concepts. It's like learning a language, a combination of several characters. Without fully understanding the basics, you do not learn the language. An online Math tutor should be able to achieve this while tutoring a student.
A good math tutor teaches more than just textbooks.
It does not mean that the math tutor should ignore the textbooks, but that he/she recognizes and reap the benefits of the opportunities which the one-to-one lessons offer. With math tutoring, the tutor could teach the concepts at the right pace together in the right way to their students.
A good math tutor has a lot of questions to ask
When you think of an excellent math tutor, you might think about someone who could answer every question, but it's also imperative that the tutor asks questions regularly. He/she must ask questions for understanding which concepts or aspects of the math curriculum are challenging for his/her student and the easiest ones. This would help the tutor to understand where a particular student requires more help.
Well-informed customized guidance which contributes to the thorough understanding of the student is very important in learning math; a skillful math online tutor should be able to offer such type of learning environment and experience.
What's your opinion about these qualities? Do you have more suggestions in your mind? Let us know!
Unlock Your
Academic Potential
Get Started with Personalized Online Tutoring!
Latest Blogs
Toothpaste – Do You Know How They Work?
How online tutoring makes learning Physics more engaging?
Four Most common mistake students do during exams
How does online tutoring help students with learning disabilities?
How to track student's progress?
Top 4 Versions of Online Tutoring
We will support you in your academic endeavours
US Curriculum
Biology
Physics
Chemistry
General Science (Lower grades)
Math
Social Science
Sociology
Humanities
Economics
Environmental Studies
Political Science
Psychology
French
English
Spanish
Canadian Curriculum
Biology
Enviromnmental Studies
Political Science
Chemistry
Geography
Psychology
Computer Science
History
Science & Technology
Economics
Mathematics
Social Studies
English
Physics
Sociology
International Baccalaureate (IB)
IB DP
Biology
Business & Management
Chemistry
Computer Science
Design & Technology
Economics
Geography
History
Language & Literature
Mathematics
Physics
Psychology
Visual Art
IB MYP
Biology
Chemistry
Earth Sciences
Environmental Sciences
Individuals & Societies
Language & Literature
Life Sciences
Mathematics
Physics
Visual Art
IB PYP
Languages
Mathematics
Science & Technology
Social Studies
CBSE/ICSE/ISC
Accountancy
Biology
Business Studies
Chemistry
Computer Science
Economics
English
Environmental Studies
General Science (Lower Grades)
Geography
Hindi
Malayalam
Mathematics
Physics
Political Science
Psychology
Sanskrit
Social Studies
Sociology
Australian Curriculum
English
Math
Science
Physics
Chemistry
Biology
Geography
Computer/IT Courses
C++
Java
Graphic Design
Web Development
Game Development
Mobile App Development
GCSE/GCE A
Art & Design
Biology (Single Science)
Business
Chemistry (Single Science)
Combined Science
Computer Science
Design & Technology
Economics
English
Geography
History
ICT
Language & Literature
Maths
Physics (Single Science)
Psychology
Sociology
SABIS
Test Preparation
SAT Level 1
SAT Level 2
ISAT
KCET
KEAM
ACT
IELTS
AP Test Prep
PSAT
NJ ASK
NEET
NEET MDS
JEE
TerraNova
TOEFL
NAPLAN
IGCSE/AS/A Levels – CIE & Edexcel
Mathematics
English
Physics
Chemistry
Biology
Art & Design
Computer Science
Design & Technology
Economics
Language & Literature
Environmental Management
Food & Nutrition
Geography
History
ICT
General Science
Sociology
Travel & Tourism
Accounting
Business Studies
Language Training
English
Spanish
German
Italian
Arabic
Sanskrit
French
Hindi
About Us
Curriculum
FAQ
Blog
Careers
Privacy Policy
Contact Us
Become a Tutor
Copyright © 2023-2024 TutorComp.
All Rights Reserved