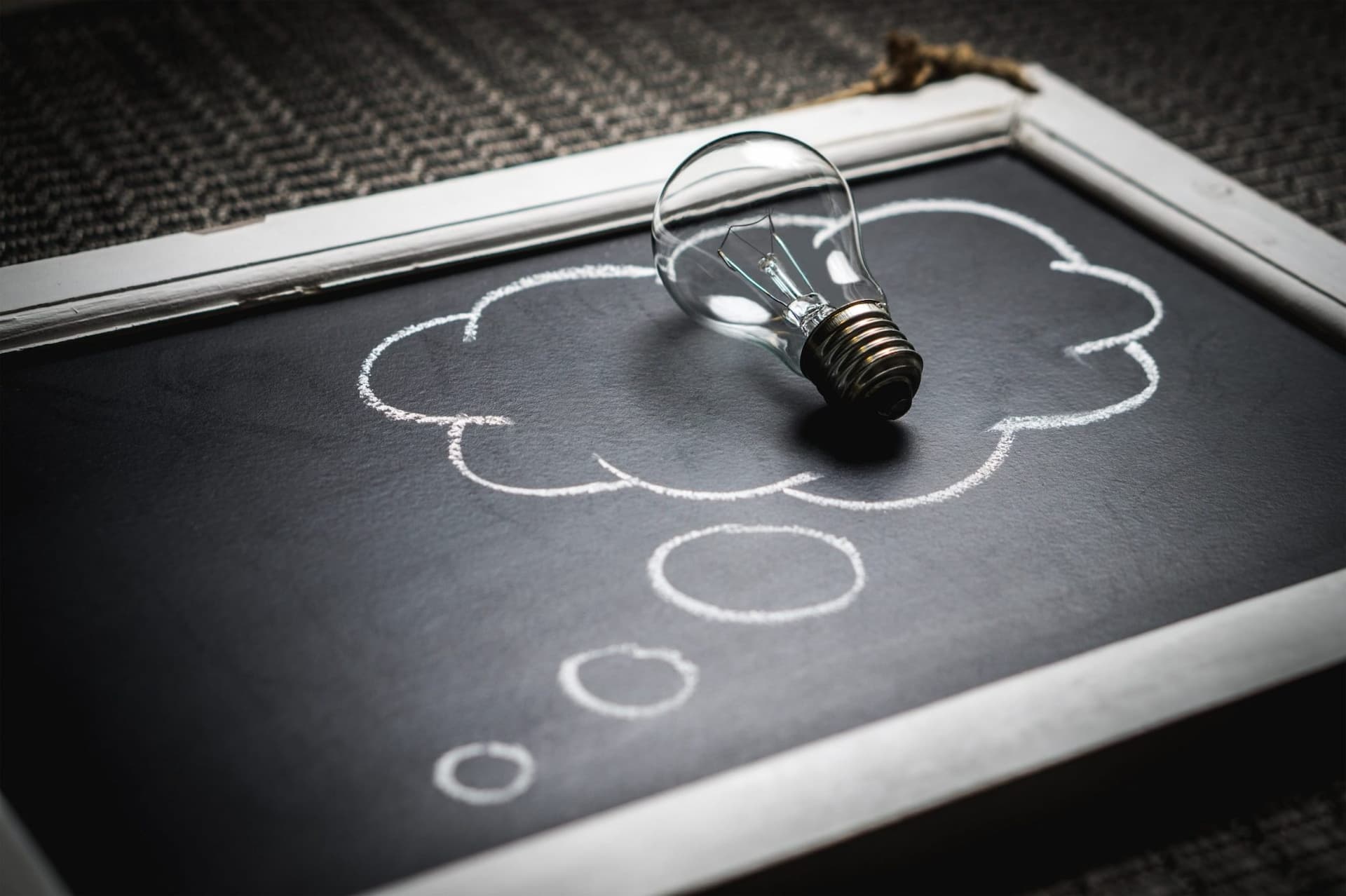 4 ways TutorComp makes learning interesting
Who said learning is not exciting, or interesting? If you ever feel that learning is monotonous and boring, you should try TutorComp to change your attitude! Our expert online tutors handpicked from internationally acclaimed universities will make students' learning process smooth and interesting.
Take classes at your convenience
When you join TutorComp, the best part is that you can choose your time for your sessions! Students have complete freedom and flexibility in selecting the online tutoring class. For the same reason, you don't have to follow a particular time since you schedule your sessions according to your convenience.
Take your classes from anywhere
Students can choose whichever location they want when arranging an online tutoring session. The only requirements are a laptop with a good internet connection! That is one big advantage when you join TutorComp. You can learn from your home, or your car while traveling or even during your holidays.
Choose from thousands of expert tutors
TutorComp has a vast database of qualified tutors from the world's top universities. The tutors are selected after a rigorous interview process to providing top-quality tutoring to our students.
So talk to our academic managers and enroll with us today!
Unlock Your
Academic Potential
Get Started with Personalized Online Tutoring!
Latest Blogs
Toothpaste – Do You Know How They Work?
How online tutoring makes learning Physics more engaging?
Four Most common mistake students do during exams
How does online tutoring help students with learning disabilities?
How to track student's progress?
Top 4 Versions of Online Tutoring
We will support you in your academic endeavours
US Curriculum
Biology
Physics
Chemistry
General Science (Lower grades)
Math
Social Science
Sociology
Humanities
Economics
Environmental Studies
Political Science
Psychology
French
English
Spanish
Canadian Curriculum
Biology
Enviromnmental Studies
Political Science
Chemistry
Geography
Psychology
Computer Science
History
Science & Technology
Economics
Mathematics
Social Studies
English
Physics
Sociology
International Baccalaureate (IB)
IB DP
Biology
Business & Management
Chemistry
Computer Science
Design & Technology
Economics
Geography
History
Language & Literature
Mathematics
Physics
Psychology
Visual Art
IB MYP
Biology
Chemistry
Earth Sciences
Environmental Sciences
Individuals & Societies
Language & Literature
Life Sciences
Mathematics
Physics
Visual Art
IB PYP
Languages
Mathematics
Science & Technology
Social Studies
CBSE/ICSE/ISC
Accountancy
Biology
Business Studies
Chemistry
Computer Science
Economics
English
Environmental Studies
General Science (Lower Grades)
Geography
Hindi
Malayalam
Mathematics
Physics
Political Science
Psychology
Sanskrit
Social Studies
Sociology
Australian Curriculum
English
Math
Science
Physics
Chemistry
Biology
Geography
Computer/IT Courses
C++
Java
Graphic Design
Web Development
Game Development
Mobile App Development
GCSE/GCE A
Art & Design
Biology (Single Science)
Business
Chemistry (Single Science)
Combined Science
Computer Science
Design & Technology
Economics
English
Geography
History
ICT
Language & Literature
Maths
Physics (Single Science)
Psychology
Sociology
SABIS
Test Preparation
SAT Level 1
SAT Level 2
ISAT
KCET
KEAM
ACT
IELTS
AP Test Prep
PSAT
NJ ASK
NEET
NEET MDS
JEE
TerraNova
TOEFL
NAPLAN
IGCSE/AS/A Levels – CIE & Edexcel
Mathematics
English
Physics
Chemistry
Biology
Art & Design
Computer Science
Design & Technology
Economics
Language & Literature
Environmental Management
Food & Nutrition
Geography
History
ICT
General Science
Sociology
Travel & Tourism
Accounting
Business Studies
Language Training
English
Spanish
German
Italian
Arabic
Sanskrit
French
Hindi
About Us
Curriculum
FAQ
Blog
Careers
Privacy Policy
Contact Us
Become a Tutor
Copyright © 2023-2024 TutorComp.
All Rights Reserved