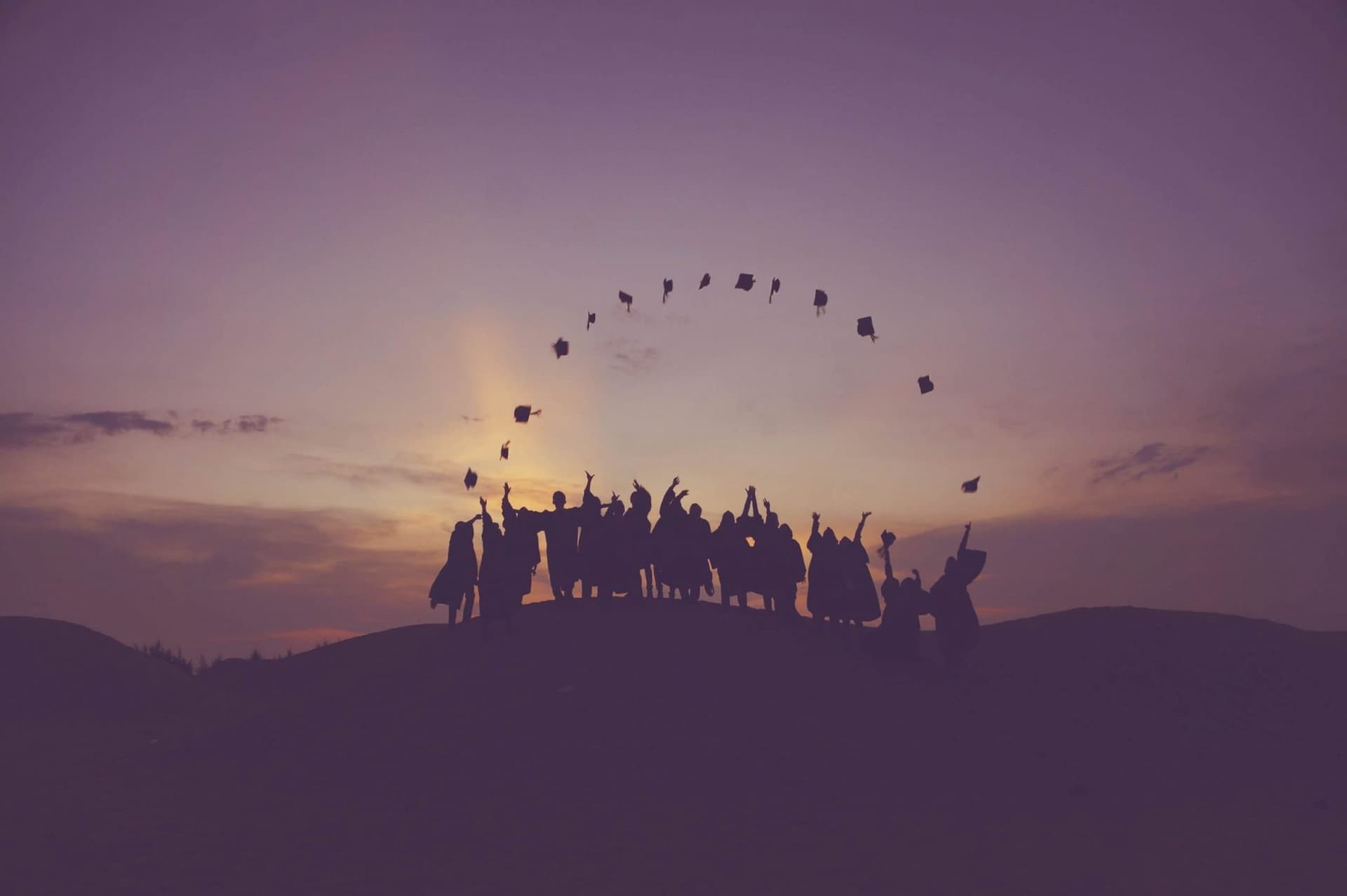 Follow these 3 tips for a healthy student lifestyle!
Do you feel like getting caught up in your hectic student life? Packed School Calendar, dreading exams and deadline-oriented assignments, early and late evening lectures, it can be a real uphill struggle ahead of you. Most of the time students forget to take proper care of their brain and physical health. Alarming facts based on a study conducted recently states that almost 70% of students are physically inactive due to unhealthy lifestyles and busy schedules. As always, we are not generalizing every student here, but it's a fact that a majority is unaware of their health while in the middle of studies.
To get things going on the right path, all you need is an attentive approach and determination to start on a healthy lifestyle. Here are some tips to help you begin with:
Never Skip your Breakfast
Obviously, it's not the first you've heard this. Various studies reveal that having breakfast is the most crucial factor of a human being's health and memory power. Being a student, you are supposed to memorize nothing short of infinite information while you learn. If you tend to regularly skip breakfast, this will affect your brainpower. So start your day with a healthy well-balanced breakfast!
Get moving while you learn
Do not compromise on exercise. Regular exercise enhances your focus and mental strength. It is a great medium to reduce anxiety. After all, if you don't have enough headspace, how would you think clearly? Mental Health is as important as physical health when it comes to academics. Exercise is the best method to have a healthy mind.
Sleep!
How simple a word, but this is too important. Late Night studies and assignment works are all right to some extent, but making it a practice can put your health at risk. While you concentrate on brain food and exercise, also make sure to get good sleep regularly.
Unlock Your
Academic Potential
Get Started with Personalized Online Tutoring!
Latest Blogs
Toothpaste – Do You Know How They Work?
How online tutoring makes learning Physics more engaging?
Four Most common mistake students do during exams
How does online tutoring help students with learning disabilities?
How to track student's progress?
Top 4 Versions of Online Tutoring
We will support you in your academic endeavours
US Curriculum
Biology
Physics
Chemistry
General Science (Lower grades)
Math
Social Science
Sociology
Humanities
Economics
Environmental Studies
Political Science
Psychology
French
English
Spanish
Canadian Curriculum
Biology
Enviromnmental Studies
Political Science
Chemistry
Geography
Psychology
Computer Science
History
Science & Technology
Economics
Mathematics
Social Studies
English
Physics
Sociology
International Baccalaureate (IB)
IB DP
Biology
Business & Management
Chemistry
Computer Science
Design & Technology
Economics
Geography
History
Language & Literature
Mathematics
Physics
Psychology
Visual Art
IB MYP
Biology
Chemistry
Earth Sciences
Environmental Sciences
Individuals & Societies
Language & Literature
Life Sciences
Mathematics
Physics
Visual Art
IB PYP
Languages
Mathematics
Science & Technology
Social Studies
CBSE/ICSE/ISC
Accountancy
Biology
Business Studies
Chemistry
Computer Science
Economics
English
Environmental Studies
General Science (Lower Grades)
Geography
Hindi
Malayalam
Mathematics
Physics
Political Science
Psychology
Sanskrit
Social Studies
Sociology
Australian Curriculum
English
Math
Science
Physics
Chemistry
Biology
Geography
Computer/IT Courses
C++
Java
Graphic Design
Web Development
Game Development
Mobile App Development
GCSE/GCE A
Art & Design
Biology (Single Science)
Business
Chemistry (Single Science)
Combined Science
Computer Science
Design & Technology
Economics
English
Geography
History
ICT
Language & Literature
Maths
Physics (Single Science)
Psychology
Sociology
SABIS
Test Preparation
SAT Level 1
SAT Level 2
ISAT
KCET
KEAM
ACT
IELTS
AP Test Prep
PSAT
NJ ASK
NEET
NEET MDS
JEE
TerraNova
TOEFL
NAPLAN
IGCSE/AS/A Levels – CIE & Edexcel
Mathematics
English
Physics
Chemistry
Biology
Art & Design
Computer Science
Design & Technology
Economics
Language & Literature
Environmental Management
Food & Nutrition
Geography
History
ICT
General Science
Sociology
Travel & Tourism
Accounting
Business Studies
Language Training
English
Spanish
German
Italian
Arabic
Sanskrit
French
Hindi
About Us
Curriculum
FAQ
Blog
Careers
Privacy Policy
Contact Us
Become a Tutor
Copyright © 2023-2024 TutorComp.
All Rights Reserved