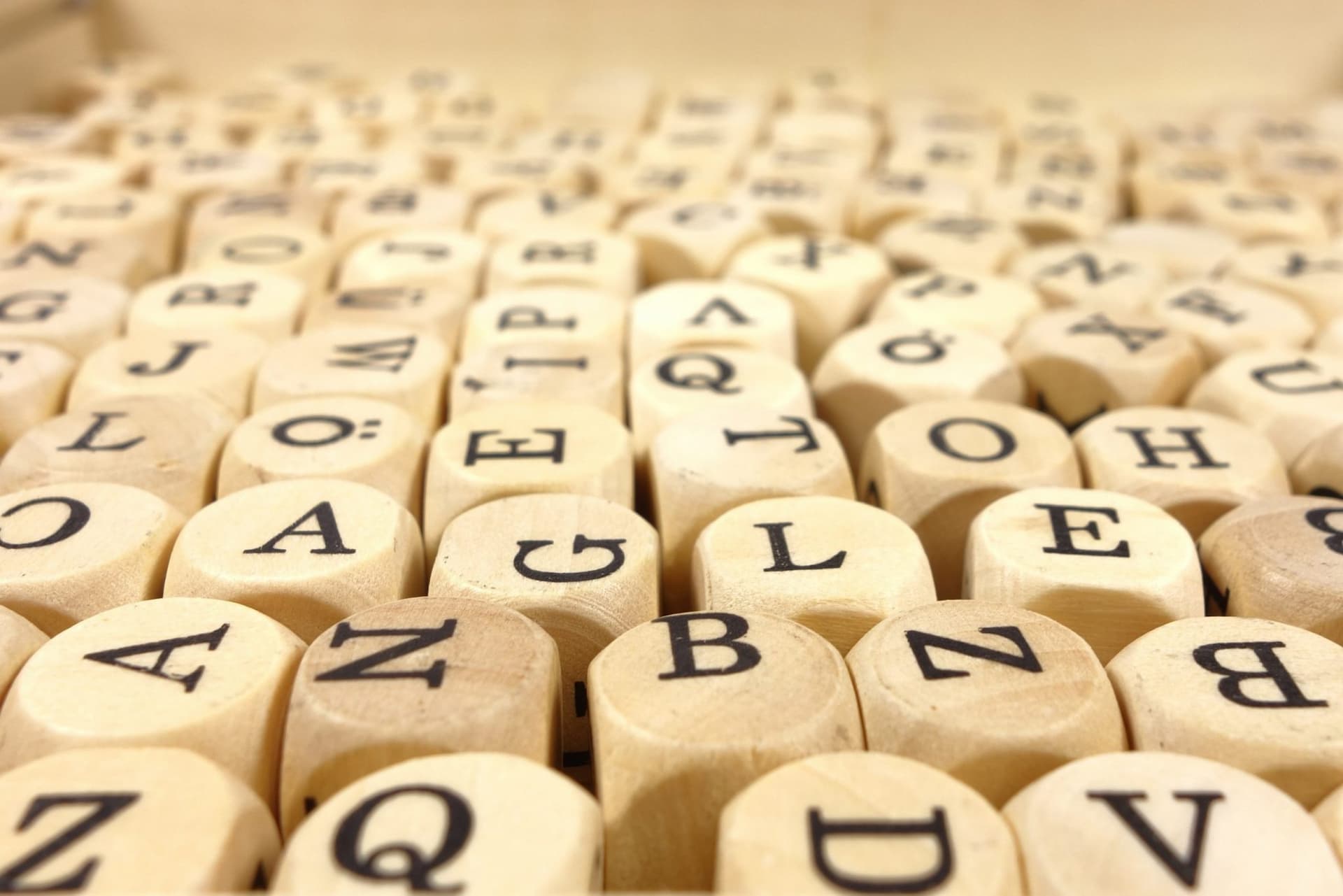 Tips to score good marks in English
Are you facing problems with English? You might be surprised at how you can score low for a language that otherwise you find comfortable speaking. Even native language speakers might face challenges while writing grammar tests. Beating grammar has always been problematic even for excellent students. Getting high marks in English unfortunately, requires good marks in Grammar. If you adopt the right method in your studies, you can ace your English test with no difficulties.
Read as much as you can!
The best way to improve your vocabulary is to read as much as you can. Reading regularly can help you get through the reading comprehension segment. Do not get confined to fiction alone. When you read, make sure it's informative. Read the newspaper, both online and printed daily. Be updated about global news. This would also help you with the reading comprehension exercise.
Time Management
Your question paper would deceivingly be simple, but it might be time-consuming the moment you start writing the exam. This is where you need to learn time management. Refer to old question papers so that you know the structure of exams. Also before you start writing, look through the different sections and allocate time for each question. You may write down the time allocation on your question paper. Ask your online English tutor how to allocate time for each section!
Work on your Grammar
Grammar is the toughest and most crucial part of the English test. Do as many grammar exercises as possible. Learn to punctuate sentences properly. Write whatever comes to your mind without any fear of being wrong. Show them to someone more knowledgeable. Get your writing reviewed and write again. This is the best way to improve grammar.
Online Resources
Everything is online now. You can hire an online English tutor within a matter of time. This would help you get assistance even right before your exams!
Unlock Your
Academic Potential
Get Started with Personalized Online Tutoring!
Latest Blogs
Toothpaste – Do You Know How They Work?
How online tutoring makes learning Physics more engaging?
Four Most common mistake students do during exams
How does online tutoring help students with learning disabilities?
How to track student's progress?
Top 4 Versions of Online Tutoring
We will support you in your academic endeavours
US Curriculum
Biology
Physics
Chemistry
General Science (Lower grades)
Math
Social Science
Sociology
Humanities
Economics
Environmental Studies
Political Science
Psychology
French
English
Spanish
Canadian Curriculum
Biology
Enviromnmental Studies
Political Science
Chemistry
Geography
Psychology
Computer Science
History
Science & Technology
Economics
Mathematics
Social Studies
English
Physics
Sociology
International Baccalaureate (IB)
IB DP
Biology
Business & Management
Chemistry
Computer Science
Design & Technology
Economics
Geography
History
Language & Literature
Mathematics
Physics
Psychology
Visual Art
IB MYP
Biology
Chemistry
Earth Sciences
Environmental Sciences
Individuals & Societies
Language & Literature
Life Sciences
Mathematics
Physics
Visual Art
IB PYP
Languages
Mathematics
Science & Technology
Social Studies
CBSE/ICSE/ISC
Accountancy
Biology
Business Studies
Chemistry
Computer Science
Economics
English
Environmental Studies
General Science (Lower Grades)
Geography
Hindi
Malayalam
Mathematics
Physics
Political Science
Psychology
Sanskrit
Social Studies
Sociology
Australian Curriculum
English
Math
Science
Physics
Chemistry
Biology
Geography
Computer/IT Courses
C++
Java
Graphic Design
Web Development
Game Development
Mobile App Development
GCSE/GCE A
Art & Design
Biology (Single Science)
Business
Chemistry (Single Science)
Combined Science
Computer Science
Design & Technology
Economics
English
Geography
History
ICT
Language & Literature
Maths
Physics (Single Science)
Psychology
Sociology
SABIS
Test Preparation
SAT Level 1
SAT Level 2
ISAT
KCET
KEAM
ACT
IELTS
AP Test Prep
PSAT
NJ ASK
NEET
NEET MDS
JEE
TerraNova
TOEFL
NAPLAN
IGCSE/AS/A Levels – CIE & Edexcel
Mathematics
English
Physics
Chemistry
Biology
Art & Design
Computer Science
Design & Technology
Economics
Language & Literature
Environmental Management
Food & Nutrition
Geography
History
ICT
General Science
Sociology
Travel & Tourism
Accounting
Business Studies
Language Training
English
Spanish
German
Italian
Arabic
Sanskrit
French
Hindi
About Us
Curriculum
FAQ
Blog
Careers
Privacy Policy
Contact Us
Become a Tutor
Copyright © 2023-2024 TutorComp.
All Rights Reserved