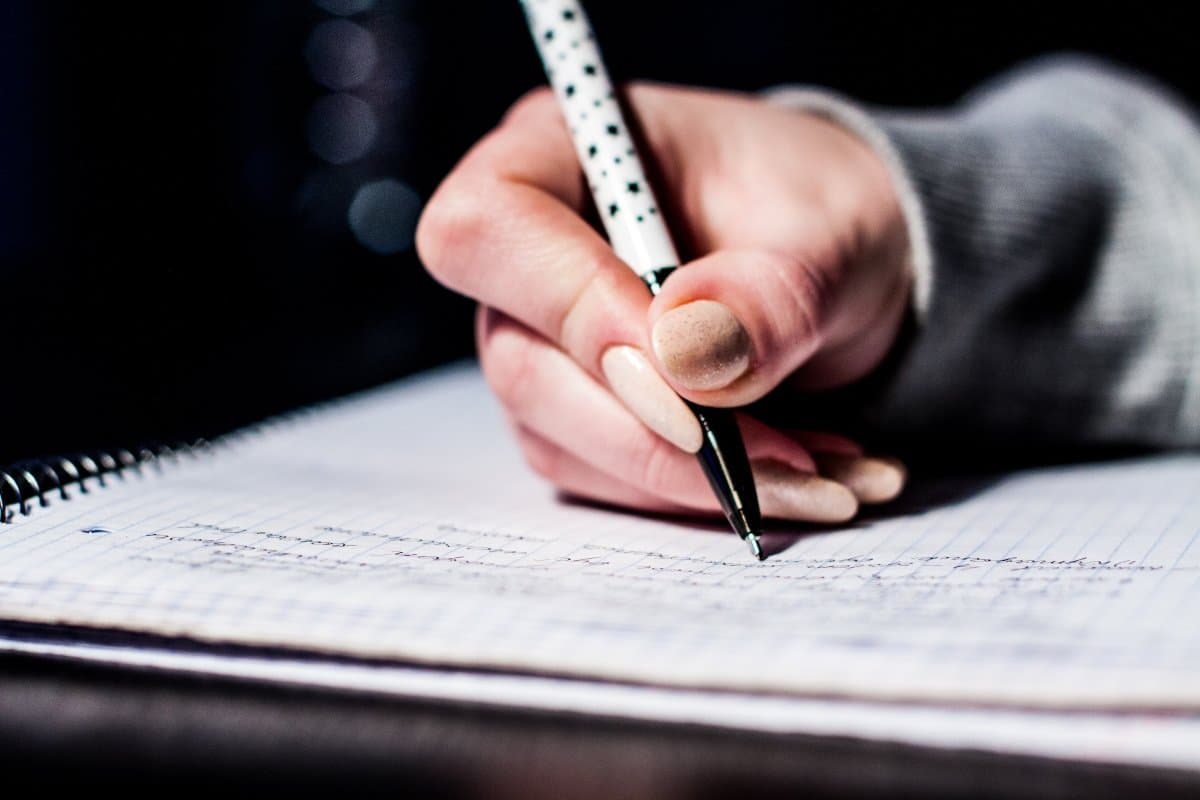 Exam Fever: More GCSE Students turn to Online Tutors for help?
It's Easter Holidays, but there is an air of tension surfacing in Nicholas' home, who along with his peers are preparing incessantly for the looming GCSE exams. Parents though smiling are anxious too because they know how important these exams are, in determining Nicholas' academic career.
Welcome to the world of GCSEs a.k.a, "the road path to your dream university".
So did your child just started that much talked about 'crucial school years'? Did you just say yes with a tone of anxiety? Not surprising because GCSE exams are ever popular for being a tough nut to crack.
"Kids are smarter these days, hence exams are getting tougher every year," says Augustine, father of Nicholas aged 15 from London. "We need extra help because the competition is so huge!"
Why are parents so conscious about the grades?
"Before we were concerned only about getting a C grade." Says Augustine. Now the scenario has completely shifted. Universities are only looking for excellent students. C graders are so many and they are looking for the right choice. You require an A grade in all subjects when you apply to the so-called in-demand universities. And my kid is like if he doesn't get into a top university there is no point in continuing further. This is why we decided to hire a private online tutor."
The Growing Trend
Based on various surveys conducted, there is a tremendous increase shown in the number of students hiring a private online tutor for assisting them in various GCSE subjects particularly English, Maths, and Science. Statistics clearly highlight the rate of students in the age group of 11-16 who hired private online tutors to cater to their academic needs which increased from 18 to 25 percent last year.
"Earlier online tutoring was confined to wealthy students. Now that's not the case. More and more parents are being well informed and want their kids to have additional support apart from the regular classes. Also, the prices are very affordable. "says Nicholas.
According to an article published in the Telegraph, London spends the highest amount of money on private tuition. The article titled "Parents spend £6bn a year on private tuition in the UK" states:
"Parents spend £6bn a year on private tuition in the UK" – with many saying it is a necessity they can barely afford.
More than a quarter of parents uses private tutors to help boost their children's education and said that schools provide "inadequate" support
"The trust they put on us is incredible! Most of our students are fed up with their class teachers." Says Axel Martinez, an online tutor from TutorComp.
Studies conducted reveal that the most popular GCSE subjects which are being given additional support through private online tutoring are Biology, Physics, Spanish, English, French, and Maths.
So much for the facts. Now let's have a round-up on why online tuitions are getting this hype among GCSE students:
Individual Focus
Private online tutors can boost the confidence of a student immeasurably and help the student to secure better grades and excel in the class. Individualized study plans are provided to each student by their respective tutor understanding their strong points and weak points.
For the Goal-Oriented
Even if the students are brilliant, they seek online private tutoring for some extra stimulation or when they are focused on getting accepted to a particular university.
To stay ahead of the game
Because the GCSEs are becoming more competitive and challenging. The pressure to achieve higher grades seems ever-increasing as the news is filled with students achieving A* in seven or more subjects, making them often feel overwhelmed with work and stress.
Travel Time Savings
When the parents do not want their kids to travel long distances for quality private tuition. Parents consider online tutoring extremely safe and convenient.
To conclude…
Coming soon is the age of online tutoring. Though in its nascent stage, private online tutoring has already emerged as the best chosen supplementary education mode among various students, be it GCSE or any other curriculum.
"Maybe GCSEs are tough, but not impossible. We know Nicholas will crack his dream university because help is just a click away!" Augustine smiles.
Unlock Your
Academic Potential
Get Started with Personalized Online Tutoring!
Latest Blogs
Toothpaste – Do You Know How They Work?
How online tutoring makes learning Physics more engaging?
Four Most common mistake students do during exams
How does online tutoring help students with learning disabilities?
How to track student's progress?
Top 4 Versions of Online Tutoring
We will support you in your academic endeavours
US Curriculum
Biology
Physics
Chemistry
General Science (Lower grades)
Math
Social Science
Sociology
Humanities
Economics
Environmental Studies
Political Science
Psychology
French
English
Spanish
Canadian Curriculum
Biology
Enviromnmental Studies
Political Science
Chemistry
Geography
Psychology
Computer Science
History
Science & Technology
Economics
Mathematics
Social Studies
English
Physics
Sociology
International Baccalaureate (IB)
IB DP
Biology
Business & Management
Chemistry
Computer Science
Design & Technology
Economics
Geography
History
Language & Literature
Mathematics
Physics
Psychology
Visual Art
IB MYP
Biology
Chemistry
Earth Sciences
Environmental Sciences
Individuals & Societies
Language & Literature
Life Sciences
Mathematics
Physics
Visual Art
IB PYP
Languages
Mathematics
Science & Technology
Social Studies
CBSE/ICSE/ISC
Accountancy
Biology
Business Studies
Chemistry
Computer Science
Economics
English
Environmental Studies
General Science (Lower Grades)
Geography
Hindi
Malayalam
Mathematics
Physics
Political Science
Psychology
Sanskrit
Social Studies
Sociology
Australian Curriculum
English
Math
Science
Physics
Chemistry
Biology
Geography
Computer/IT Courses
C++
Java
Graphic Design
Web Development
Game Development
Mobile App Development
GCSE/GCE A
Art & Design
Biology (Single Science)
Business
Chemistry (Single Science)
Combined Science
Computer Science
Design & Technology
Economics
English
Geography
History
ICT
Language & Literature
Maths
Physics (Single Science)
Psychology
Sociology
SABIS
Test Preparation
SAT Level 1
SAT Level 2
ISAT
KCET
KEAM
ACT
IELTS
AP Test Prep
PSAT
NJ ASK
NEET
NEET MDS
JEE
TerraNova
TOEFL
NAPLAN
IGCSE/AS/A Levels – CIE & Edexcel
Mathematics
English
Physics
Chemistry
Biology
Art & Design
Computer Science
Design & Technology
Economics
Language & Literature
Environmental Management
Food & Nutrition
Geography
History
ICT
General Science
Sociology
Travel & Tourism
Accounting
Business Studies
Language Training
English
Spanish
German
Italian
Arabic
Sanskrit
French
Hindi
About Us
Curriculum
FAQ
Blog
Careers
Privacy Policy
Contact Us
Become a Tutor
Copyright © 2023-2024 TutorComp.
All Rights Reserved