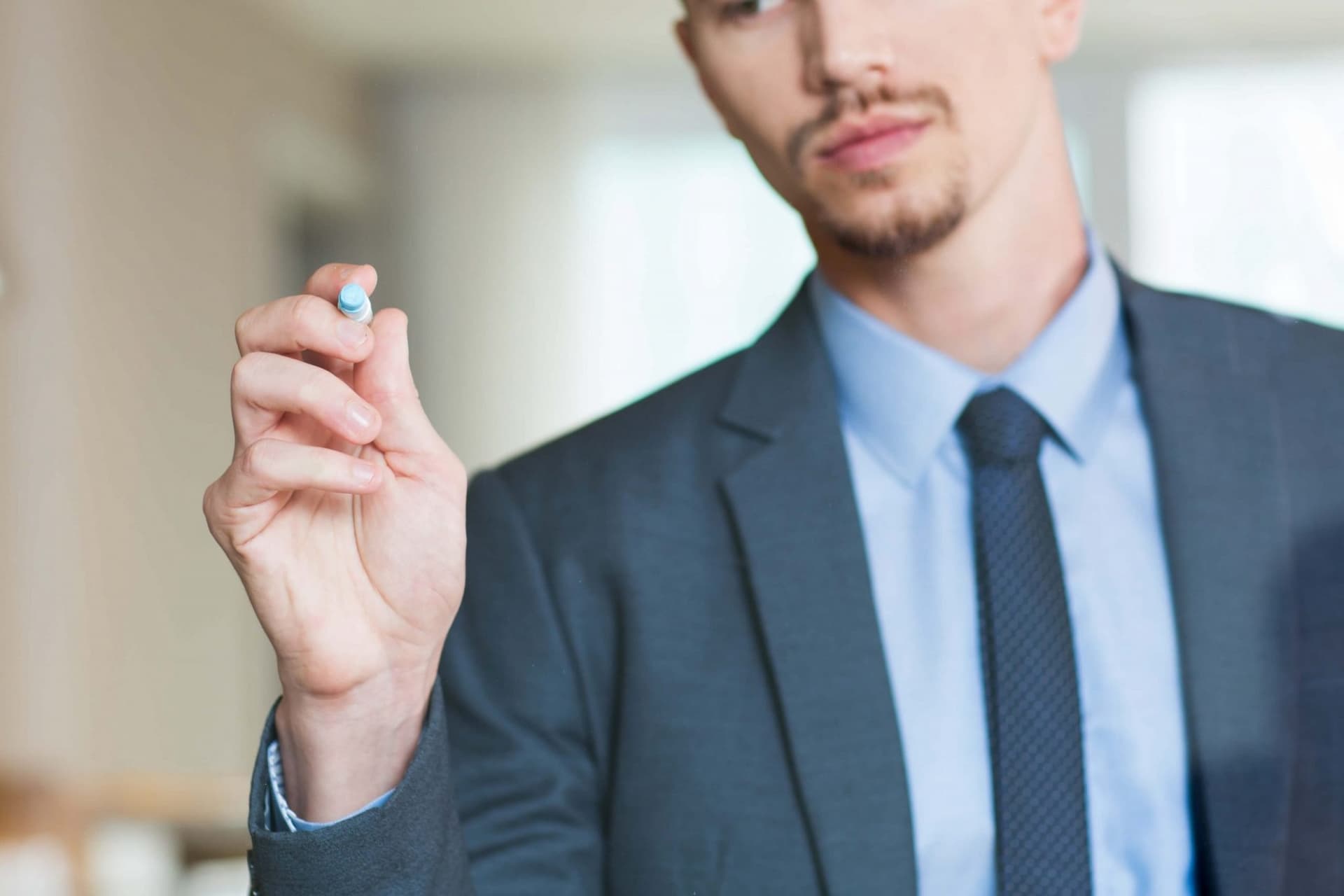 3 Useful Tips to score better grades this School year!
The new school year is here! So obviously you might have a couple of resolutions on your mind. Whether it's learning a new language or getting straight A's in all subjects, reaching new milestones in academics should be a top priority this year. To help you, we have formulated some really useful tips to help out students get good results.
Here is what we came up with:
Learn how to manage your time
Depending upon universities and curriculums you might have scores of different subjects, with unique study materials, homework styles, and assignment patterns. But only one thing is related to all of these- time management. It's all about keeping the right balance of time while studying, doing home works or assignments. This means if you have a lot of subjects to study and other assignments to work on, you need to first stop cramming and start to develop a plan. Allocate time for each work wisely. You can even fit your extracurricular activities in between these plans.
Boost your brainpower with these foods
Your brain is the pain taker of all your stress, work, and what not? Thus it is important to keep your brain going by giving it sufficient nutrients through some brain foods. Have whole grains in plenty and include fruits as much as you can in your diet. Broccoli which is a great source of Vitamin K is popular for increasing brain power. Also having nuts regularly will increase Vitamin E in your body which is essential to stay more energetic and healthy. Above all, keep exercising as this is the best method to keep your brain sharp!
Get 1-on-1 Online Tutoring Help
You might still be in your comfort zone and unwilling to step out of it. But online tutoring is worth a try! Your professor can help you only so far, and that ends in your classroom. To deal with your academic struggles after that, an online tutor is your best option. Your online tutor will understand your learning style (add a link to 7 learning styles here) before you even know it and help you to improve your weak points based on the assessment.
Have a wonderful school year ahead!
Unlock Your
Academic Potential
Get Started with Personalized Online Tutoring!
Latest Blogs
Toothpaste – Do You Know How They Work?
How online tutoring makes learning Physics more engaging?
Four Most common mistake students do during exams
How does online tutoring help students with learning disabilities?
How to track student's progress?
Top 4 Versions of Online Tutoring
We will support you in your academic endeavours
US Curriculum
Biology
Physics
Chemistry
General Science (Lower grades)
Math
Social Science
Sociology
Humanities
Economics
Environmental Studies
Political Science
Psychology
French
English
Spanish
Canadian Curriculum
Biology
Enviromnmental Studies
Political Science
Chemistry
Geography
Psychology
Computer Science
History
Science & Technology
Economics
Mathematics
Social Studies
English
Physics
Sociology
International Baccalaureate (IB)
IB DP
Biology
Business & Management
Chemistry
Computer Science
Design & Technology
Economics
Geography
History
Language & Literature
Mathematics
Physics
Psychology
Visual Art
IB MYP
Biology
Chemistry
Earth Sciences
Environmental Sciences
Individuals & Societies
Language & Literature
Life Sciences
Mathematics
Physics
Visual Art
IB PYP
Languages
Mathematics
Science & Technology
Social Studies
CBSE/ICSE/ISC
Accountancy
Biology
Business Studies
Chemistry
Computer Science
Economics
English
Environmental Studies
General Science (Lower Grades)
Geography
Hindi
Malayalam
Mathematics
Physics
Political Science
Psychology
Sanskrit
Social Studies
Sociology
Australian Curriculum
English
Math
Science
Physics
Chemistry
Biology
Geography
Computer/IT Courses
C++
Java
Graphic Design
Web Development
Game Development
Mobile App Development
GCSE/GCE A
Art & Design
Biology (Single Science)
Business
Chemistry (Single Science)
Combined Science
Computer Science
Design & Technology
Economics
English
Geography
History
ICT
Language & Literature
Maths
Physics (Single Science)
Psychology
Sociology
SABIS
Test Preparation
SAT Level 1
SAT Level 2
ISAT
KCET
KEAM
ACT
IELTS
AP Test Prep
PSAT
NJ ASK
NEET
NEET MDS
JEE
TerraNova
TOEFL
NAPLAN
IGCSE/AS/A Levels – CIE & Edexcel
Mathematics
English
Physics
Chemistry
Biology
Art & Design
Computer Science
Design & Technology
Economics
Language & Literature
Environmental Management
Food & Nutrition
Geography
History
ICT
General Science
Sociology
Travel & Tourism
Accounting
Business Studies
Language Training
English
Spanish
German
Italian
Arabic
Sanskrit
French
Hindi
About Us
Curriculum
FAQ
Blog
Careers
Privacy Policy
Contact Us
Become a Tutor
Copyright © 2023-2024 TutorComp.
All Rights Reserved